Union Pacific FEF Class Project Site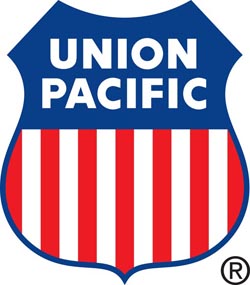 All information and images protected, Copyright © 1997- 2017 Kohs & Company Inc, All Rights Reserved
Availability: This project is in the research and development phase. If you are an existing client you will automatically receive update information regarding this project, but if you are not a current client having purchased from us previously, please let us know if you are interested and we will be happy to add you to our update list. Please feel free to use any form of contact from our Contact Information.
Price: TBD
Versions Offered: TBD
Production Quantity: 100
10/26/19 - While this project is not firmly scheduled at this point in time, we have collected enough basic reference material to know that the project is viable. Project versions and other details will be presented as the development of the project moves forward in consultation with our builders.